THE ONLINE LITERARY/ARTS JOURNAL OF FULLERTON COLLEGE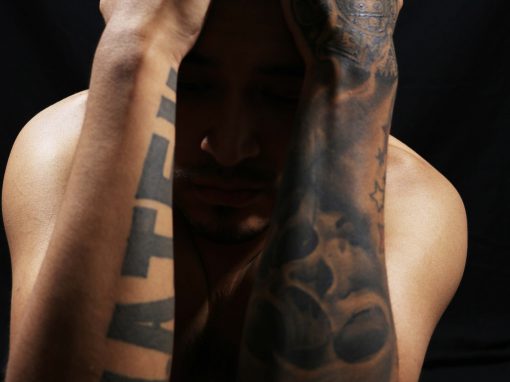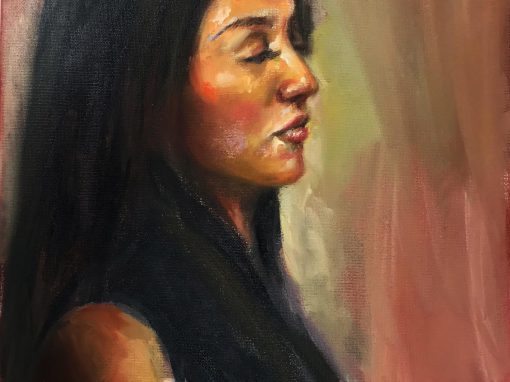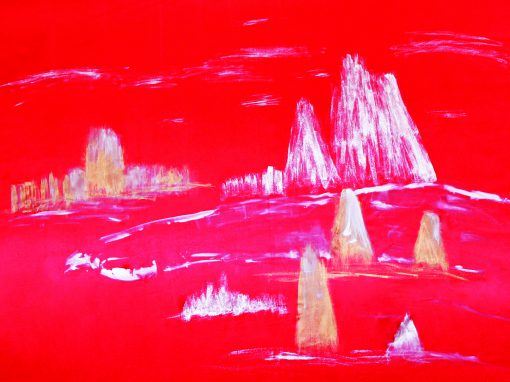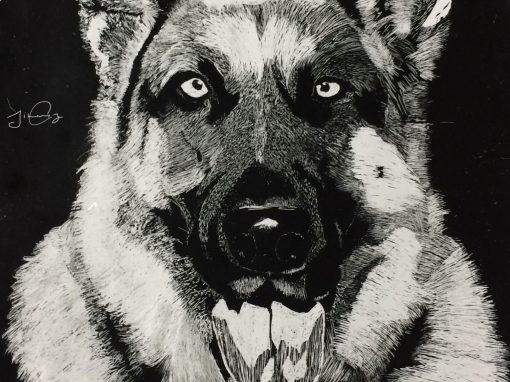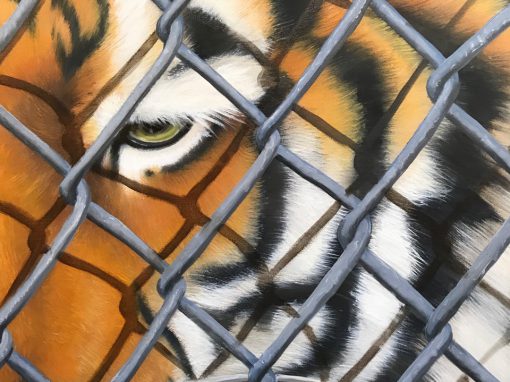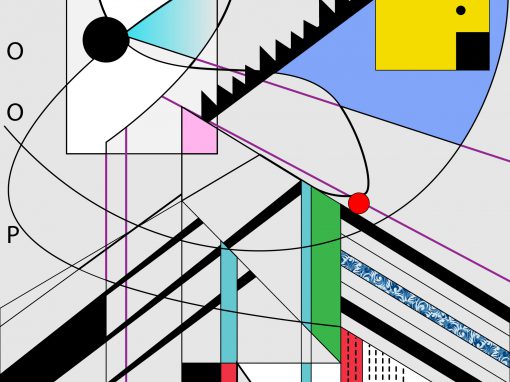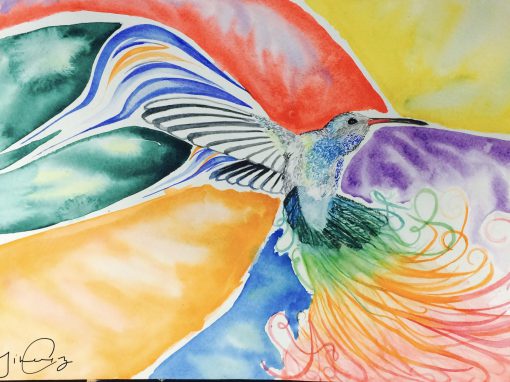 Dear Valued Reader,
From the moment I first stepped into the LiveWire community, I knew that I had entered a place where writers could present their works, each one different, unique, pure, and in its first steps. From there, the staff would nurture each one, helping the pieces grow into masterpieces.
These final product of these writers has reached its full ability and capacity to influence our readers and show a new world that was born and raised.
Through this process, although long and sometimes tedious, my dedicated staff has assembled a new set of pieces and artwork. Ones I hope will reach out to you and show you what they showed me: beautiful worlds that were created through the hard work of many.
Each staff member, each family member, on LiveWire has gone to great lengths to help make these worlds as amazing as they could. Being able to be a part of that and help has been a privilege and a gift right from the start. Whether it was as a rookie, just learning, or being an experienced member and helping others learn, the whole experience was amazing and a joy to be a part of.
The memories I have accumulated through being a part of this amazing group during an Open Mic Night is something I will hold dearly in my heart. But not only the memories will I cherish, but also the unbreakable bonds that I have formed with each and every one of my fellow members, for without them, this issue would never have reached the high level it is at now.
With my whole heart and hopes,
Sophie Lee
Editor-in-Chief